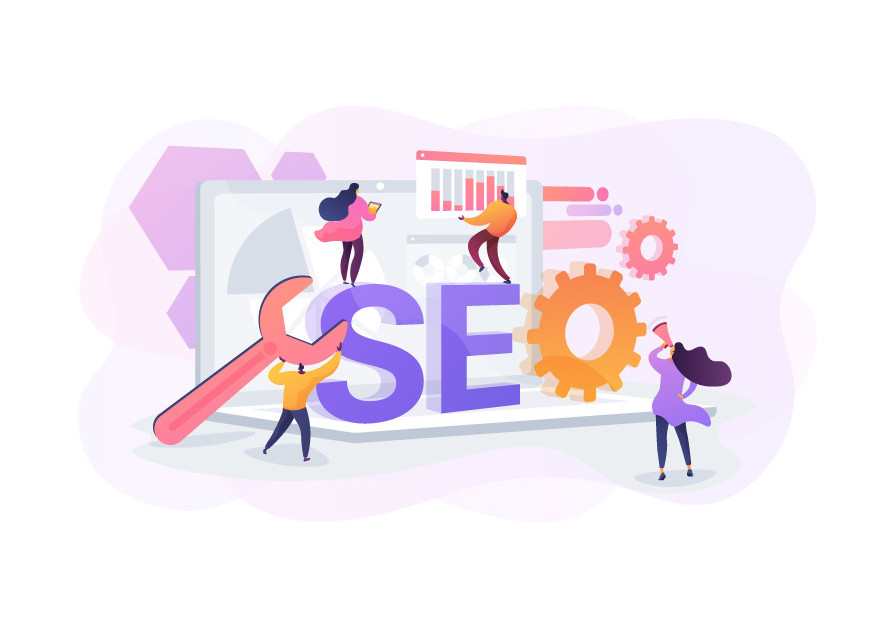 Why is SEO important for a website?
Search engine optimization (SEO) is an important component of any modern online business. It is a process of increasing the visibility of a website in search results. The better the SEO, the higher the site's ranking. And the higher the site's ranking, the more organic traffic it receives. Simply put, good SEO will get you more sales and bring new customers. 
Search engine optimization allows you to improve the accessibility and visibility of the information you provide on the web. If you have a website or an e-commerce store, you will definitely need a SEO. It is one of the most effective marketing investments in our time, which works for a long time and provides a high return. 
We will give you a few reasons why SEO is beneficial to all businesses, regardless of industry or size and how it can help you take your brand to the next level.
SEO is important because it …
… provides better customer experience
There are a number of things you can do to improve your website and make it more user-friendly. Up-to-date information, easy-to-navigate web pages, user-friendly interface are just a few of these. A better user experience results in more clicks, brand awareness and higher conversion rates. Both your website visitors and search engines value good UX and providing it will improve your rankings and keep people on your pages longer.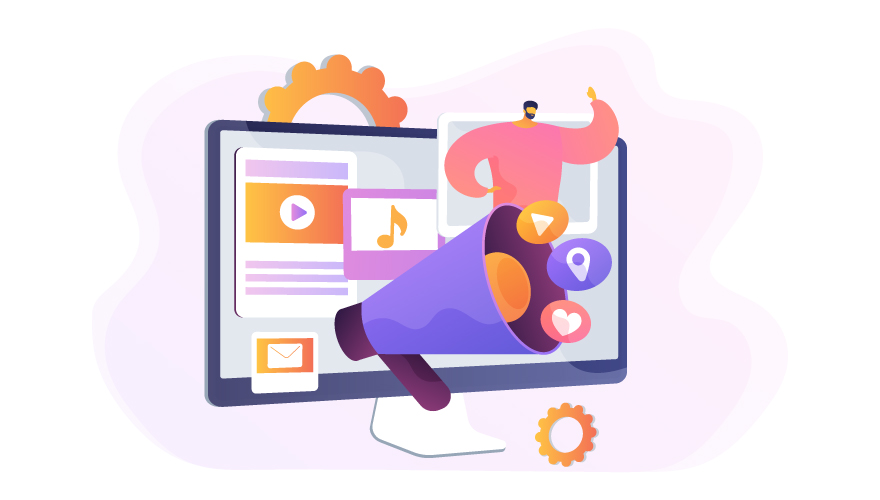 … leads to higher conversion rates
A high search engine rating for your website will significantly boost your conversion rate. If you can maintain first place for a long time, your target market will become more aware of your company and the quality of your work. This will increase your credibility and your reputation as a professional in your field.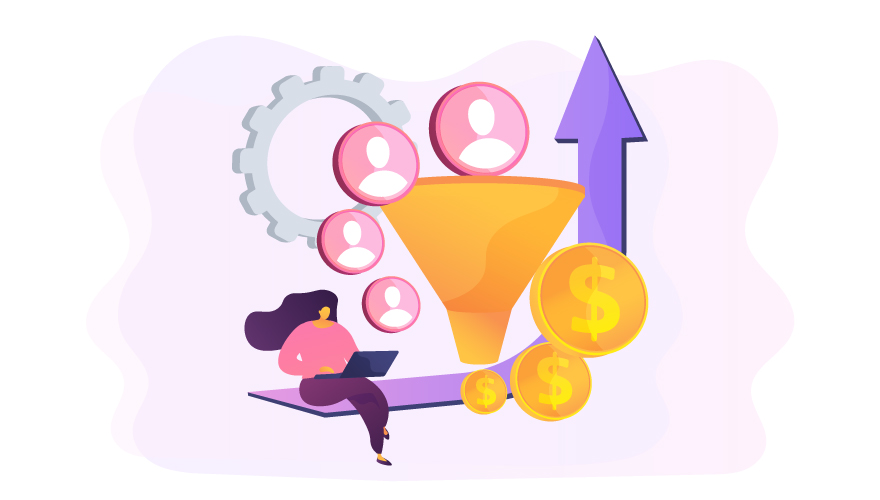 … saves costs for advertising 
Compared to SEO, any traffic is rightly considered expensive. Of course, SEO comes at a cost. But at the same time, the effect of a job well done has a long-term perspective. After the promotion, the traffic will be free for the rest of the time. Whereas the flow of visitors through ad networks stops completely after funding stops. Thus, SEO is a good investment that helps to save money.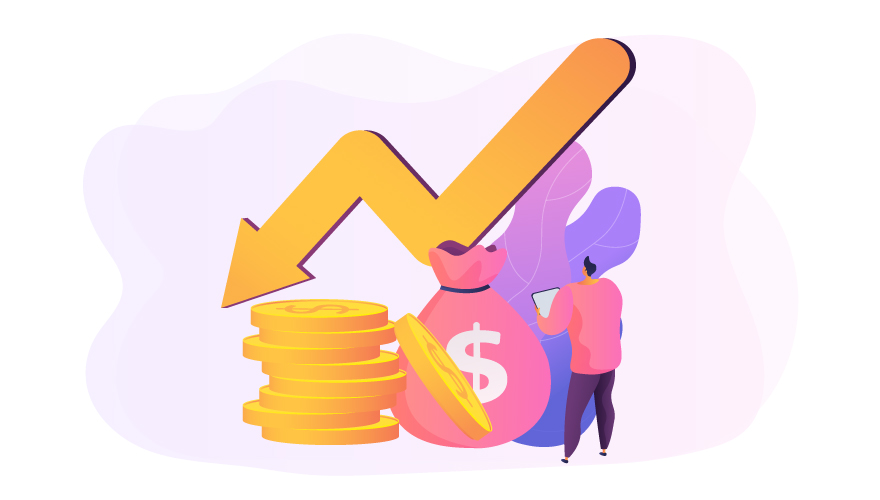 … builds customer trust
Another benefit of SEO is that it indicates that your offering is better than your competitors. Websites that rank at the top of search engines are more reliable, remembered and have a higher level of customer loyalty. Ranking first, second or third place can give your customers the idea that you are one of the top players in the industry.
On the other hand, if you are at the bottom of the search engine results, people may not even find you, or if they do, they may think you lack credibility or experience in the industry. It may also cause some customers to change their minds about doing business with you and choose someone with a more solid online presence and a better reputation. The easier it is for a user to discover a resource, the more likely they are to do the target action in your online store.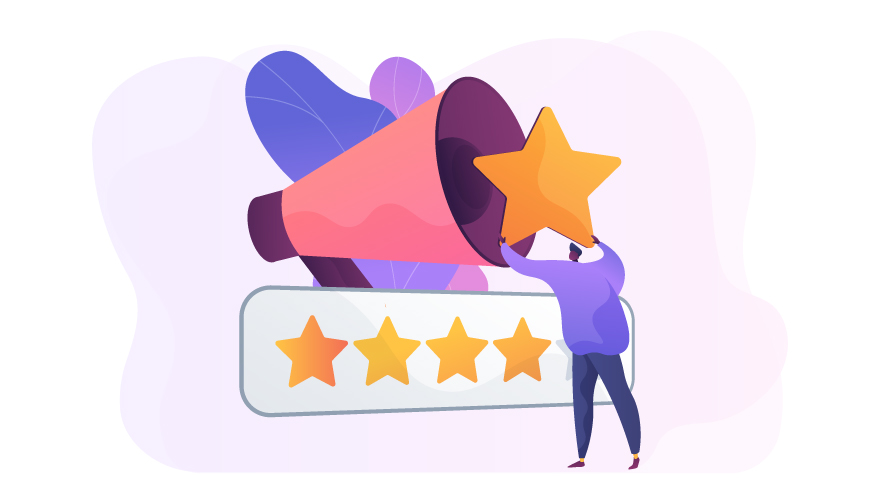 … promotes business 24/7
When a website is highly optimized, ranks high in search engines and is trustworthy, visitor conversion happens automatically 24/7. You won't even have to think about it. In comparison to other traffic generation methods that require ongoing attention, SEO allows you to take a break and focus on something else.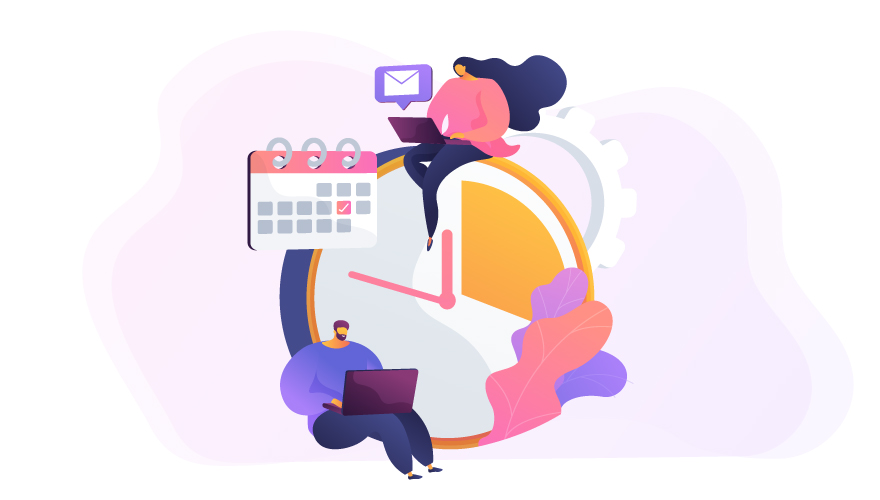 … has a long-term effect
SEO is a long-term marketing strategy. It can have a significant effect in the first year of implementation. The minimum time required to maintain an excellent website rating is six months. However, it is best to keep a close eye on changes and trends, as the market is constantly evolving. But the site can become better even without a mass of serious optimization recommendations by implementing proven SEO practices.
Comments
No comment at this time!